A winegrowing estate
steeped in history
At the end of the 19th century, in the heart of Burgundy in Savigny lès Beaune, a passionate and idealistic winemaker, Léonce Bocquet (who at the same time was the owner of the famous Château du Clos de Vougeot and part of its vineyards) had these buildings built for winemaking and for maturing the wines from his different estates. To do this, he called upon Charles SUISSE, a great architect of the time and professor at the School of Fine Arts, who designed an original and massive construction. These buildings, with their unusual colours for the region, were recognised by all as the most beautiful and majestic monument in the Burgundian wine world. The building was completed in 8 years but undeniably left its unique mark on the face of the Côte de Beaune.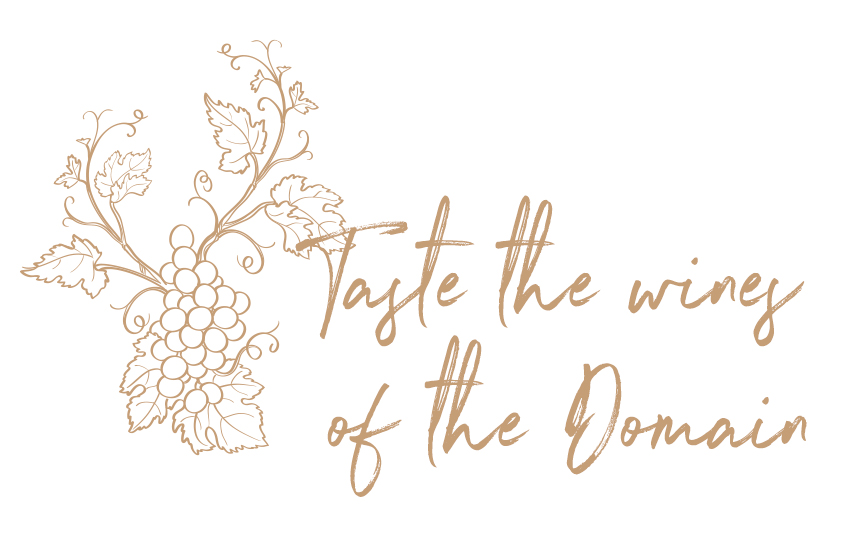 "A glass full of enjoyment and happiness is the purpose of our wines".
Today the ambition of the estate is to produce wines with a soul, which reflects Burgundy and its diversity. Our wines have a beautiful intensity on the nose, suppleness and elegance, melted or more square tannins depending on the appellation.
As for our work, we take care of our environment by recreating spaces in our vineyards to foster fauna and flora. For the future we wish to achieve a High Environmental Value approach, but in the meantime we are going further than this, reintroducing fauna and flora by planting hedges, small fruit trees and since the beginning of this year our little bees, which will soon enable us to have breakfast at the Manor House with the house honey.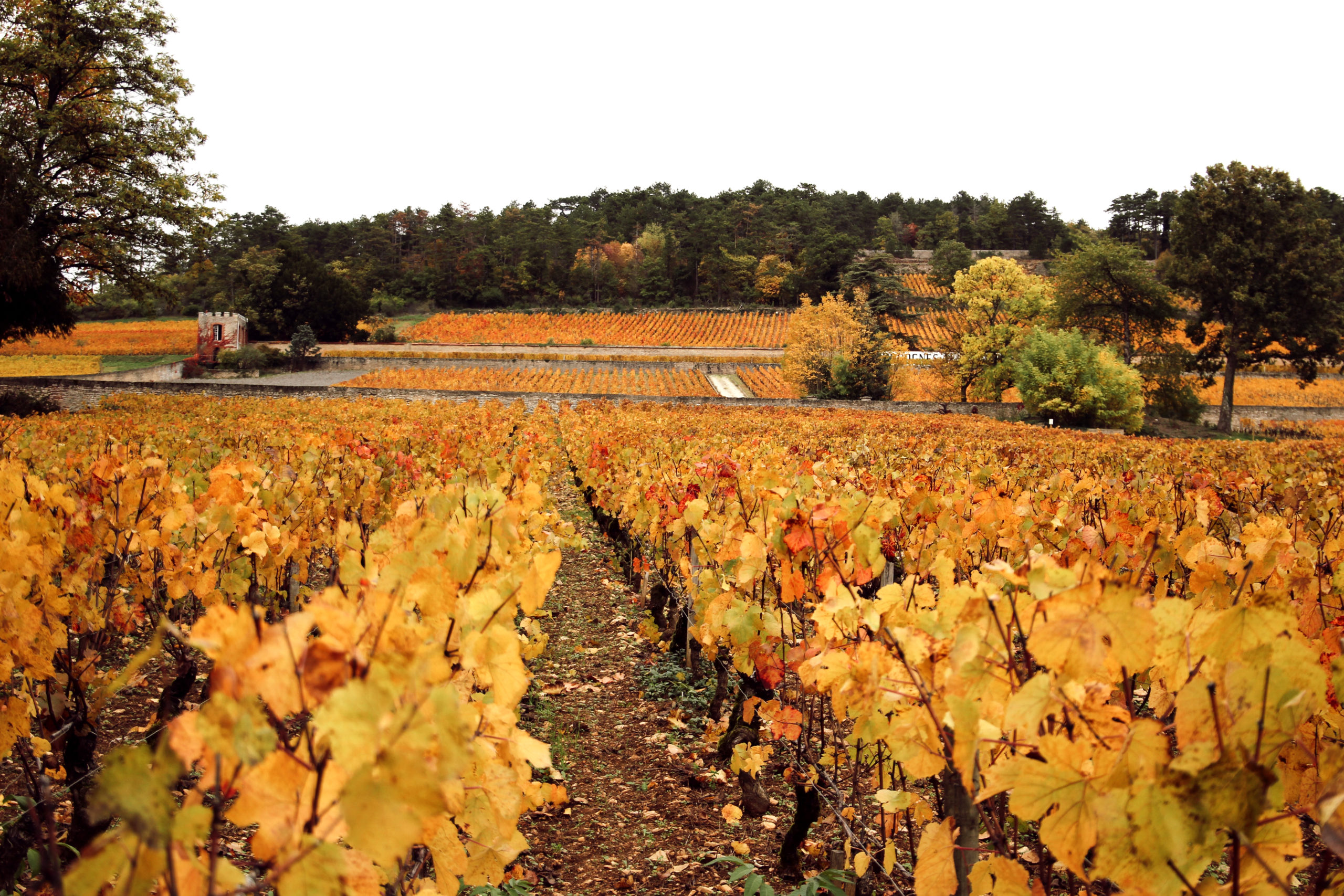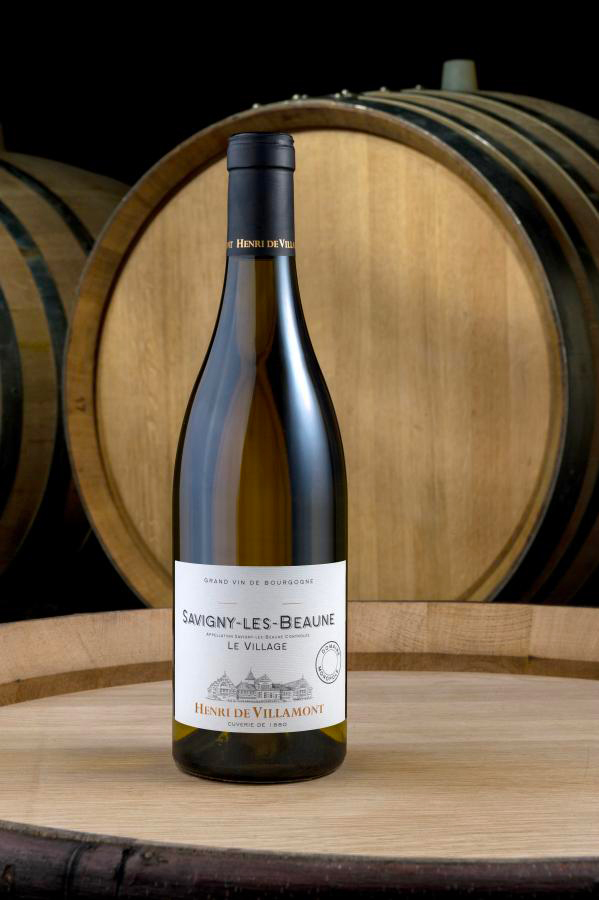 The Villamont estate now offers a complete range of great Burgundy wines, some of which come from the properties of the house. 10 ha planted with pinot noir and chardonnay.
Each appellation possesses its own characteristics depending on its terroir. Our vines are pampered every year by our vineyard manager and his team in order to make the most of our plots, while respecting our environment. Once our grapes have reached maturity, they will be harvested manually, plot by plot, in order to protect the quality of our bunches. After being sorted and selected, we let our Wine expert and his team start developing the future vintages, a very special stage which creates wines of great quality, while remaining faithful to their terroir.
But you know, what we know how to do best is to share this passion with you in our cellars, a glass in hand. That's why we are offering an immersion in the heart of our estate, its 2,500m² cellars and its atypically shaped vat room. 2 formulas are available, just contact us.