Burgundy
is a broad history book
The Manoir de Villamont is located at the junction of the Côte de Nuits and the Côte de Beaune, an ideal location to discover the region's wines, its very specific climats and its heritage of rare richness and variety.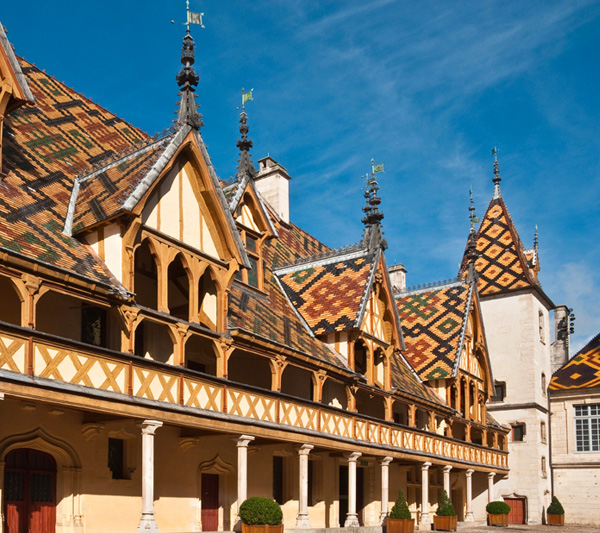 Discover the Côte de Beaune & the Côte de Nuits
Come and visit our vineyard during a wine-tourism getaway, a weekend away or if you're just passing through the region.
Wine lovers, visit our region and the Côte de Beaune or the Côte de Nuits appellations, which are among the most prestigious of the Burgundian vineyards. Assimilate, The Climats of Burgundy classified as a Unesco World Heritage Site since 2015.
Thanks to our network of partners, we will be able to guide you towards the activities of your choice. We are available to meet your expectations and put you in touch with our partners.
... Visiting the surrounding area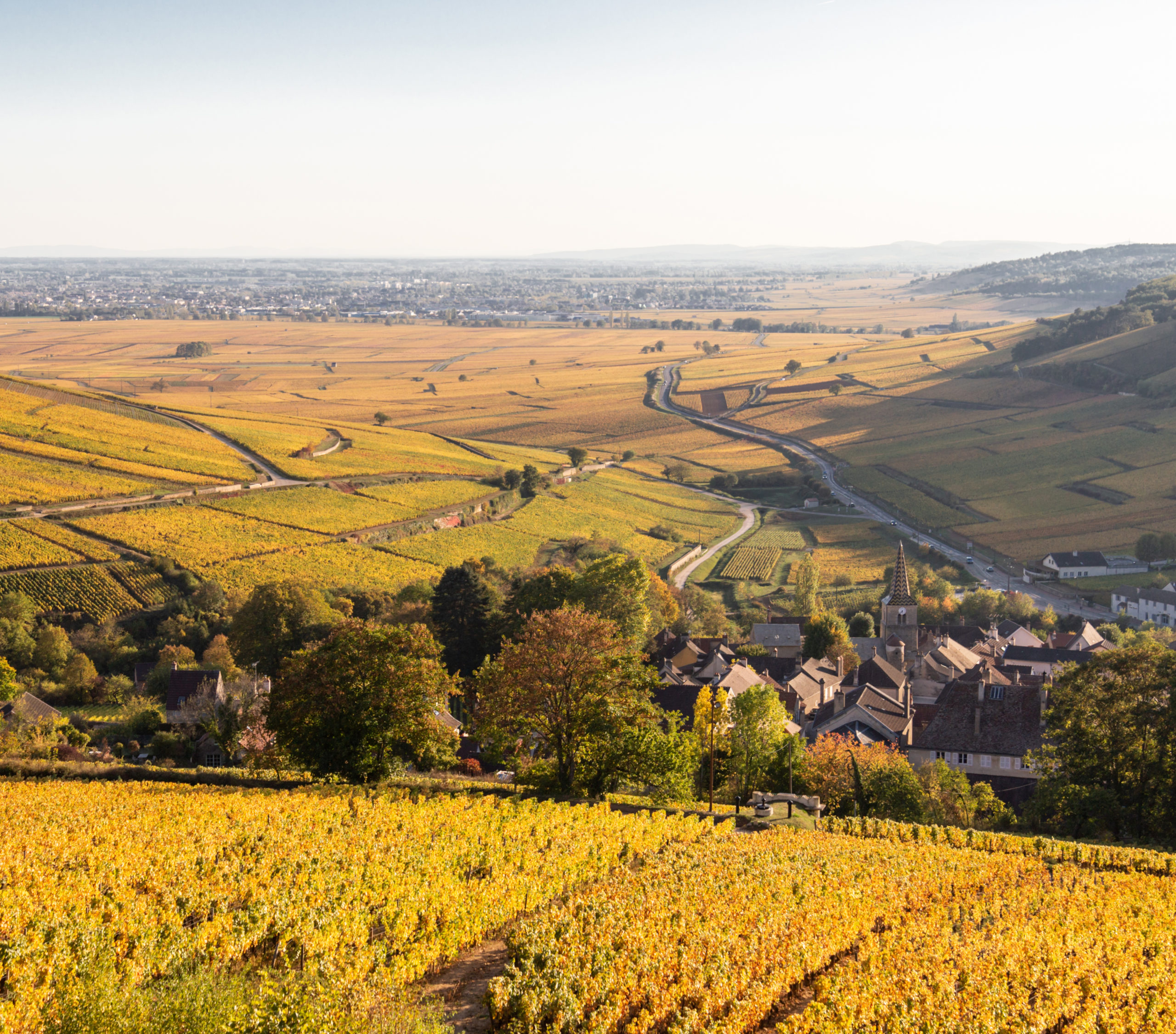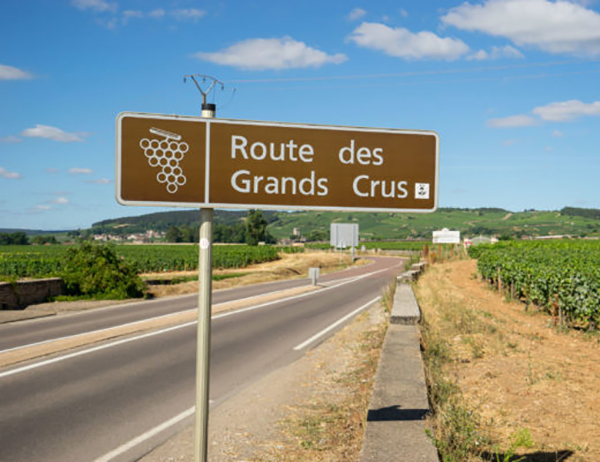 Take a look at our
discovery itinerary for inspiration!