A guest house
in the heart of a prestigious Burgundy wine estate
Charming winegrower's residence at the gateway to Beaune, steeped in history, the Manoir is a rare and timeless gem in a wonderful setting in the heart of the vineyards of the most renowned appellations (Savigny-les-Beaune, Corton, Pommard, Meursault).
This former mansion dating back to the 18th century is This old manor house dating from the 18th century, has been reborn as a refined tourist residence. The establishment is located in the heart of the Henri de Villamont estate with its panoramic view over the park and the vineyards.
This peaceful oasis will provide you with all the necessary comfort for a stay with family or friends and will give you full immersion in the heart of Burgundy.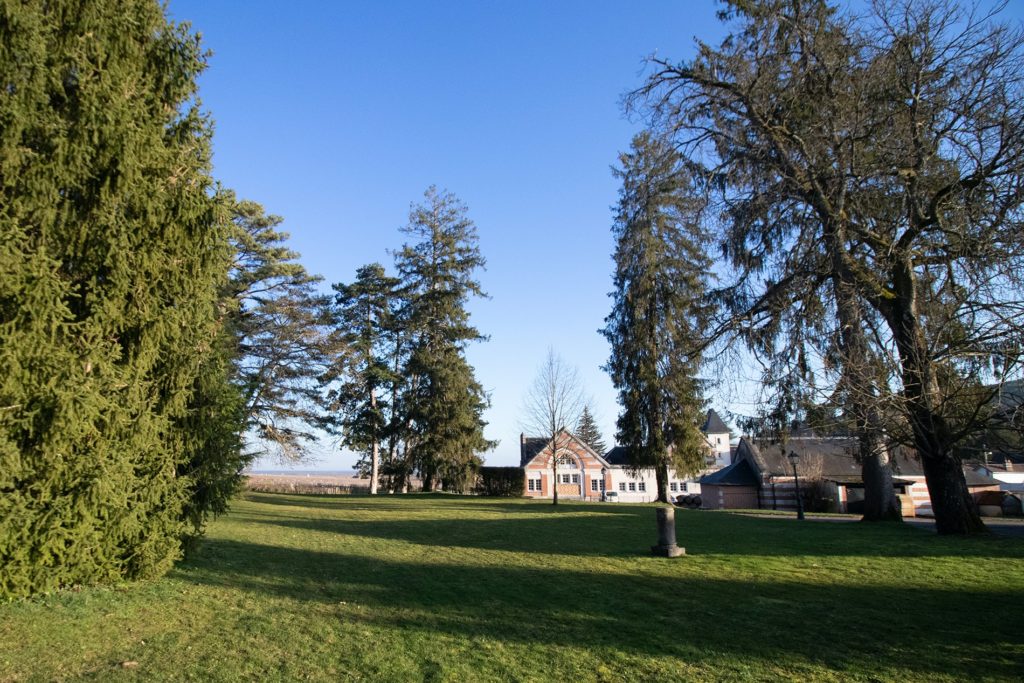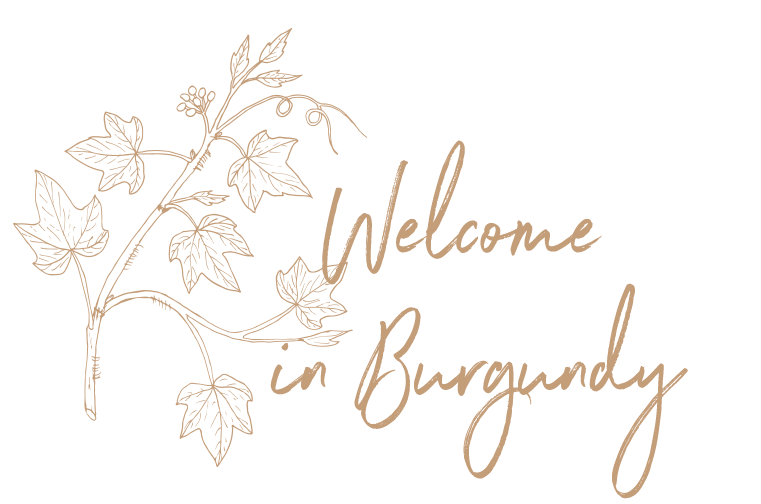 Our manor house stands
in our winegrowing estate
Treat yourself to a stay in the heart of our 10-hectare estate planted with Chardonnay and Pinot Noir.
The Manoir de Villamont invites you to enjoy a stay in a convivial setting, with an emphasis on oenology and relaxation in one of our apartments or rooms, all unique.
Visit the cellars and vineyards of the estate, wine tasting, fly over Burgundy by helicopter or hot-air balloon, dine in one of the many Michelin-starred restaurants in the region... We will meet all your expectations in order to organise your stay down to the most meticulous detail. Treat yourself to a unique experience to the beat of the seasons with our tailor-made services!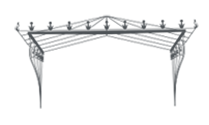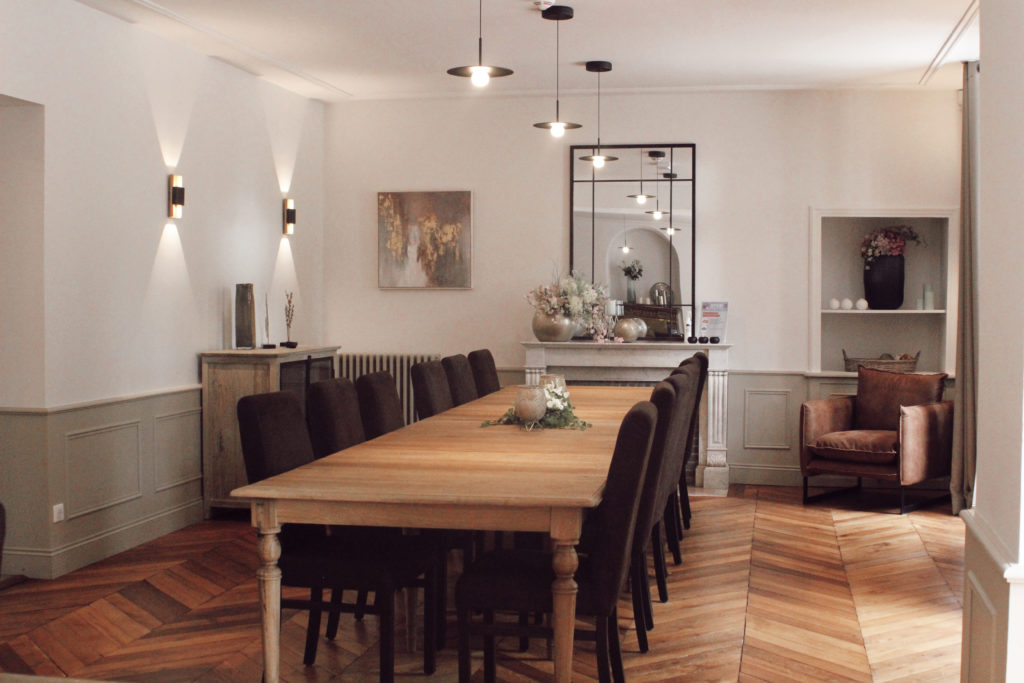 Hire the Manoir
for your events
Family celebrations, birthdays, small seminars or team-building events...
You can hire the manor for 14 or 18 beds. We will make the house and its exterior, also accessible to people with reduced mobility, available to you: the two apartments, the 4 bedrooms, the reception room, the lounge and the sociable kitchen.
The Manoir is yours for however long you need, for a weekend, a week or more ...
For more information on how to organise your event, do not hesitate to contact the Manoir's team!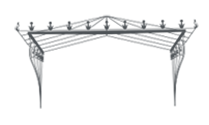 WANT TO RECEIVE OUR OFFERS AND NEWS